Cal Alumni Club of the Peninsula
The California Alumni Club of the Peninsula (CACP) is a chartered alumni group of the Cal Alumni Association (CAA), based in San Mateo County.
CACP's primary focus is supporting local scholars by providing scholarships. In addition, the Club provides the opportunity to join fellow Cal alums at various events such as game viewings, networking and happy hours throughout the year.
Cal Alumni Club of the Peninsula
Box 523, 50 Woodside Plaza
Redwood City, CA 94061
---
---
CACP - Cal Crew at the Stanford Invitational - 2018
---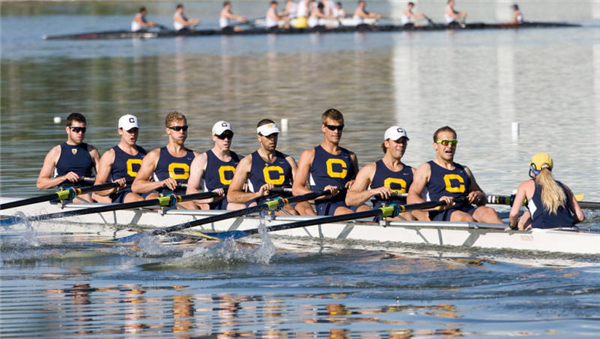 Join us once again for our great spring event watching Cal Crew from the shorelines of the meet.
Coffee, bagels, mimosas and Cal's terrific crews racing over the glistening waters of the San Francisco Bay...what more could you ask on a Saturday morning in spring?
We'll meet as always at the beautiful shore-side home of our fellow alum, to chat and schmooz and root for our crews!
The races begin at 9am and we will finish at 11:30am.
$10 registration or $15 at the door
---
RSS feed